We LOVE to capture real MOMENTS and real EMOTIONS. Weddings are a celebration of love and we're here to capture the magic of your day. We LOVE all the little moments at weddings, the excitement when the bride is getting ready, the way the groom looks at his future wife when she walks down the aisle, tears and happiness when you say "I do", meaningful hugs and sweet kisses, beautiful live music, touching speeches, hot dancing and the cake!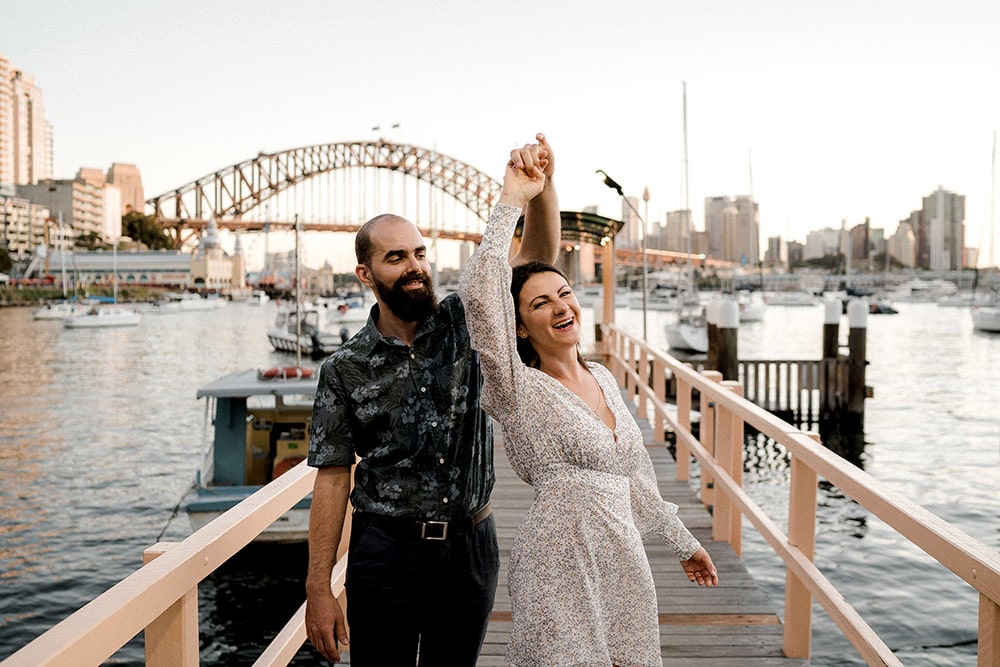 Hi there, nice to meet you! This is us Diana and Nikolay who create beautiful love stories and dream about filming your wedding day! We're totally in love with our beautiful country, camping in remote and most breathtaking places, run barefoot on the empty beach, hike in the mountains, taste coffee and desserts in small villages, smell the rain and count stars.
We are full time videographers based in Sydney, Australia. We find photography and videography are the best way to capture the beauty of this world, and so we believe that love between two souls is the most intimate and cherishing thing to be captured.